WOODISLAND
Construction of Wooden Houses and Trading of Wood Products WOODISLAND | Wooden Houses - Wooden Sheds - Wooden Sheds - Wooden Gazebos - Wooden Garden Items Xanthi





The WOODISLAND company has been active, for several years, in the field of the construction of wooden houses as well as the trading of timber products, offering comprehensive services at the best prices on the market. With a dynamic presence in the field of wooden houses as well as in the trade of wood products, our company is a sure choice for the construction of your wooden house or the construction of various wooden structures that you want, such as roofs, sheds, gazebos and many others that we can design according to your desire.
In our company you will find a multitude of options for any wooden construction you desire. All these years, having served a significant number of customers, we have gained the trust of our customers because our company adheres to all modern standards for the modern construction of a wooden house in order to be able to provide you with comprehensive service packages, with time resistance and of course something to suit your taste.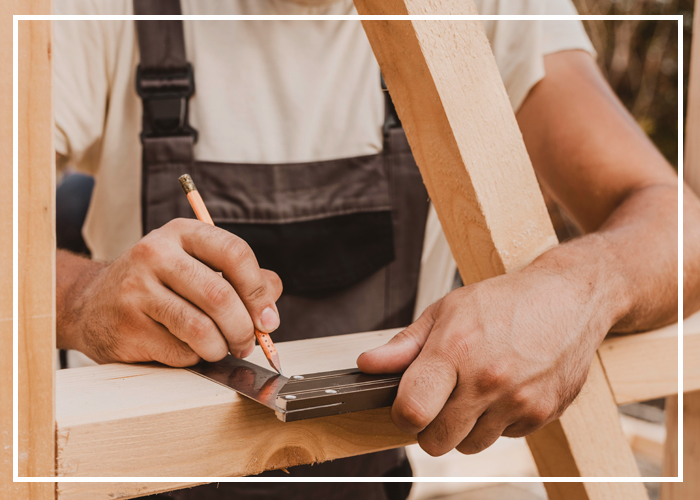 We serve you immediately
with the construction of wooden houses, wooden roofs, wooden sheds and various wooden objects in Xanthi, the regions of Thrace and the whole of Greece upon consultation.
WITH CONSISTENCE AND PROFESSIONALISM


The WOODISLAND company adheres to all European standards and fully respecting the environment takes all the necessary measures every time it proceeds with a wooden construction of a house or any other creation.

The staff of our company always work with all the necessary safety measures while they are specialized in the part of wooden houses and also in the trade of wood products so that they can complete every project that we undertake in the predetermined time that we have set in the personalized schedule that we issue for each construction so that the customer knows every detail about the construction he wants.
MORE PROJECTS
CONTACT US

Are you looking for solutions for housing, roofs, sheds or various wood products? Contact us or make an appointment immediately.