WOODEN GARDEN CONSTRUCTIONS
Construction of Wooden Houses and Trading of Wood Products WOODISLAND | Wooden Houses - Wooden Sheds - Wooden Sheds - Wooden Gazebos - Wooden Garden Items Xanthi

We build for you the wooden garden structures of your dreams.
The WOODISLAND company has been active, for several years, in the field of manufacturing wooden garden items, having completed dozens of creations so far and having left all its customers satisfied with its work. Woodisland has the ability to manufacture many kinds of objects and large wooden structures for your garden
The wide range of wooden products and objects for your garden, which WOODISLAND undertakes to design and manufacture, include wooden gazebos, wooden dog houses, wooden pergolas, wooden gates, wooden wells, wooden garden sheds, wooden coffee sets wooden tables and wooden chairs.
We have the experience as well as the know-how to design the wooden objects you want exactly as you imagine them in order to decorate your space and shape it the way you want.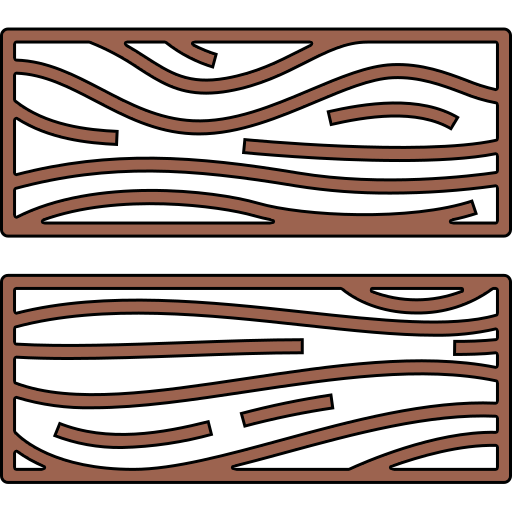 Top Quality Materials
In every wooden construction or repair undertaken by the Woodisland company, it uses certified and environmentally friendly materials.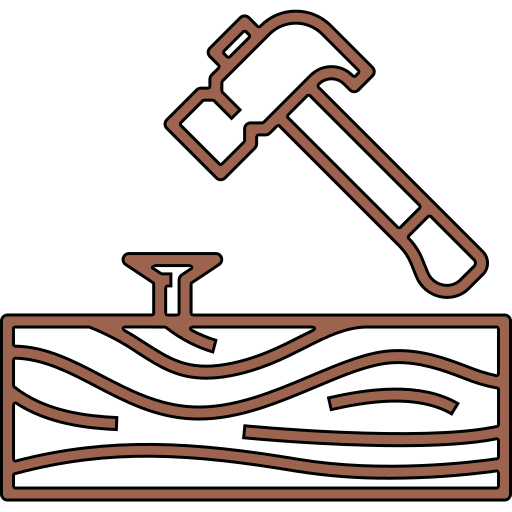 Specialized Tools
Woodisland is equipped with the most up-to-date equipment and has the right tools to be able to complete any job promptly and without damage.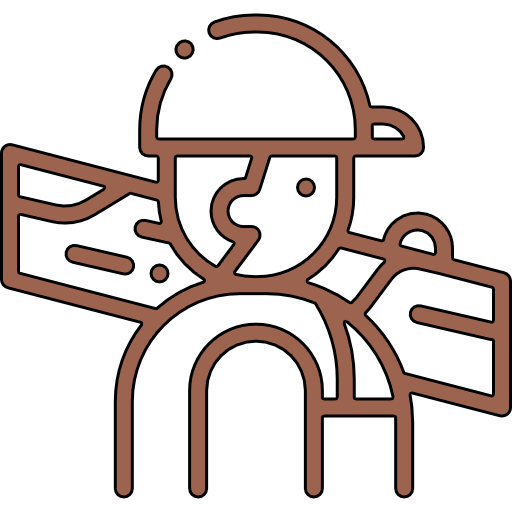 Specialized and Experienced Staff
The Woodisland company has experienced and specialized staff who are constantly training in order to be able to satisfy your requirements to the maximum.
MORE PROJECTS
CONTACT US

Are you looking for solutions for housing, roofs, sheds or various wood products? Contact us or make an appointment immediately.