WOODEN KIOSK
Construction of Wooden Houses and Trading of Wood Products WOODISLAND | Wooden Houses - Wooden Sheds - Wooden Sheds - Wooden Gazebos - Wooden Garden Items Xanthi

We build for you the wooden kiosk of your dreams.
The WOODISLAND company has been active for several years, manufacturing wooden gazebos for homes, business premises and also for summer cottages.
At WOODISLAND we can design and build a modern wooden gazebo which will add a beautiful aura to your space while at the same time becoming a place of relaxation for you, your company and your family.
The WOODISLAND workshop is fully specialized in the construction of wooden gazebos and can therefore offer you complete solutions packages at very economical prices.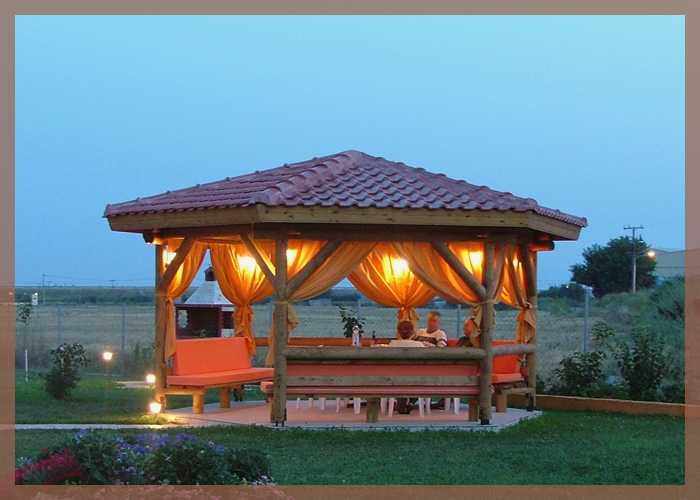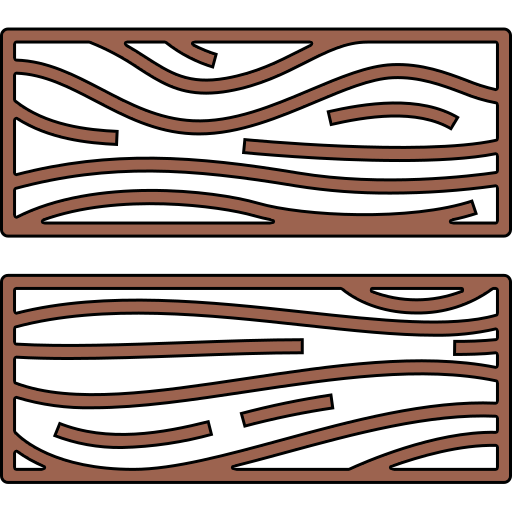 Top Quality Materials
In every wooden construction or repair undertaken by the Woodisland company, it uses certified and environmentally friendly materials.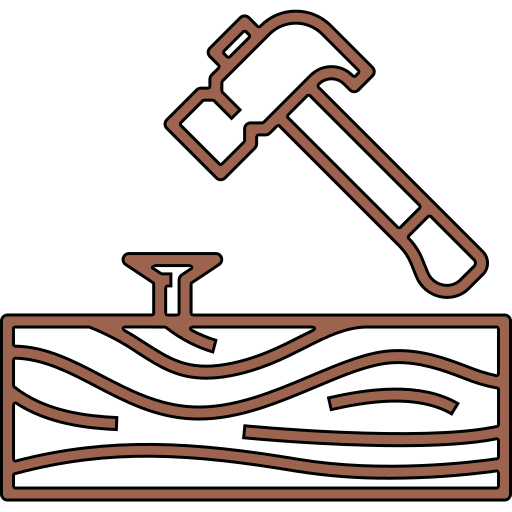 Specialized Tools
Woodisland is equipped with the most up-to-date equipment and has the right tools to be able to complete any job promptly and without damage.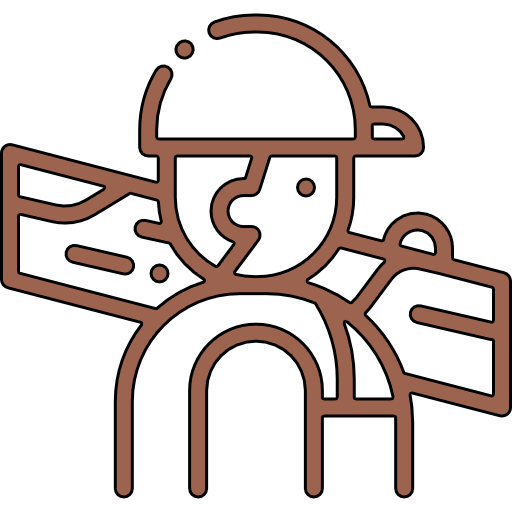 Specialized and Experienced Staff
The Woodisland company has experienced and specialized staff who are constantly training in order to be able to satisfy your requirements to the maximum.
MORE PROJECTS
CONTACT US

Are you looking for solutions for housing, roofs, sheds or various wood products? Contact us or make an appointment immediately.