WOODEN ROOFS
Construction of Wooden Houses and Trading of Wood Products WOODISLAND | Wooden Houses - Wooden Sheds - Wooden Sheds - Wooden Gazebos - Wooden Garden Items Xanthi

We manufacture for you the wooden roofs of your dreams.
The WOODISLAND company has been active for several years in the field of wooden roof construction, having completed dozens of projects so far and having left all its customers satisfied with its work. Woodisland has the ability to build and repair your roof in such a way that it gets rid of every problem that your old roof caused you.
At WOODISLAND we can undertake the design and construction of the roof for your home, business premises and holiday home exactly as you wish.
For the construction and repair of wooden roofs, we use top quality materials so that the roofs we build have strength and durability over time. Woodisland's workshop is fully specialized in the construction and repair of wooden roofs so that it can offer you complete solution packages for the construction or repair you wish us to undertake at the most competitive prices on the market.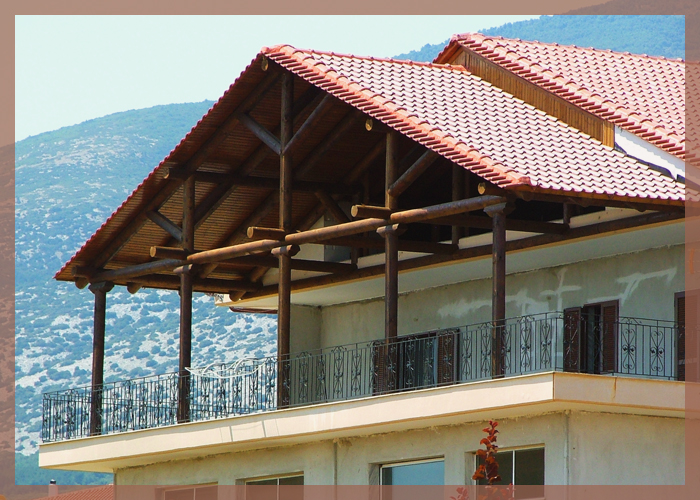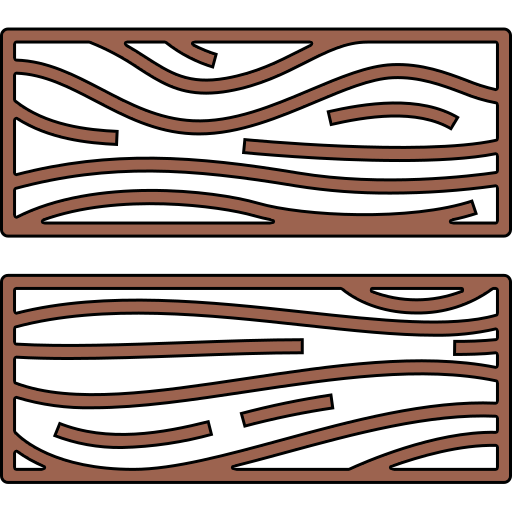 Top Quality Materials
In every wooden construction or repair undertaken by the Woodisland company, it uses certified and environmentally friendly materials.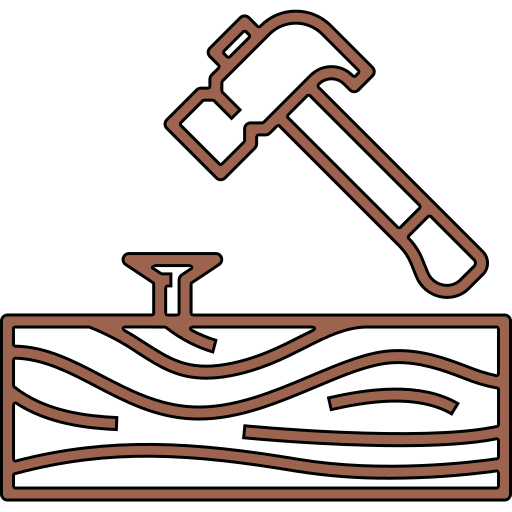 Specialized Tools
Η Woodisland είναι εξοπλισμένη με τον πλέον υπερσύγχρονο εξοπλισμό και διαθέτει τα κατάλληλα εργαλεία για να μπορεί να ολοκληρώσει κάθε εργασία άμεσα και χωρίς φθορές.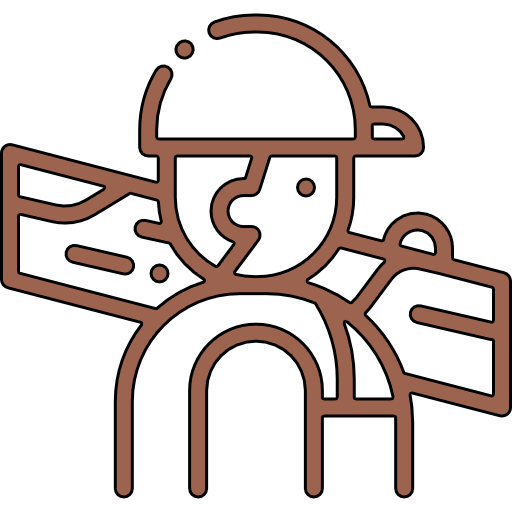 Specialized and Experienced Staff
The Woodisland company has experienced and specialized staff who are constantly training in order to be able to satisfy your requirements to the maximum.
MORE PROJECTS
CONTACT US

Αre you looking for solutions for housing, roofs, sheds or various wood products? Contact us or make an appointment immediately.