ΚCANADIAN FRAME TYPE HOUSE
Construction of Wooden Houses and Trading of Wood Products WOODISLAND | Wooden Houses - Wooden Sheds - Wooden Sheds - Wooden Gazebos - Wooden Garden Items Xanthi

We build for you the Canadian Frame Homes you've always dreamed of
Today, Canadian frame house construction is very popular and in demand. Building a house with concrete costs a lot, so this frame technology can give people a house of their own instantly and very cheaply.
The advantages of a frame-type residence are many, starting with how economical such a construction is, which is of interest to most people in the time we live in. The material from which such a house is made is natural wood, which is processed with all the modern and necessary technologies so that it does not show damage and has great resistance over time. Canadian houses are completely resistant to changes in temperature and humidity and have very good thermal insulation. They are fully resistant even to bad weather conditions such as heavy snowfalls and even earthquakes while it is estimated that their lifespan is over 100 years.
Frame type houses are becoming more and more popular in Europe and now also in Greece. The Woodisland company can fully undertake the construction of a Canadian frame house from design to construction on a specific schedule, offering you a complete package of services that will give you a wonderful residence or even a unique business space at a very economical price.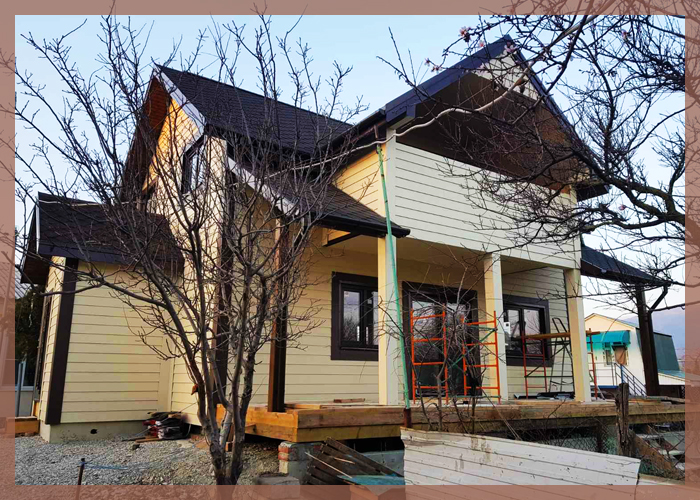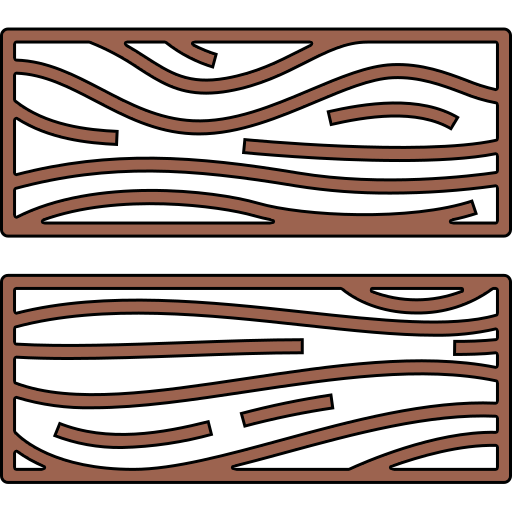 Top Quality Materials
In every wooden construction or repair undertaken by the Woodisland company, it uses certified and environmentally friendly materials.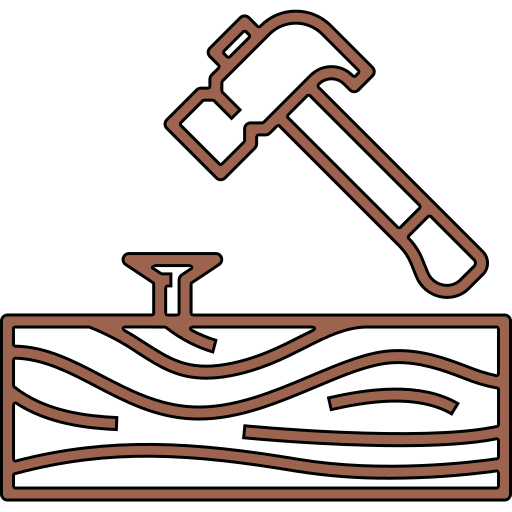 Specialized Tools
Woodisland is equipped with the most up-to-date equipment and has the right tools to be able to complete any job promptly and without damage.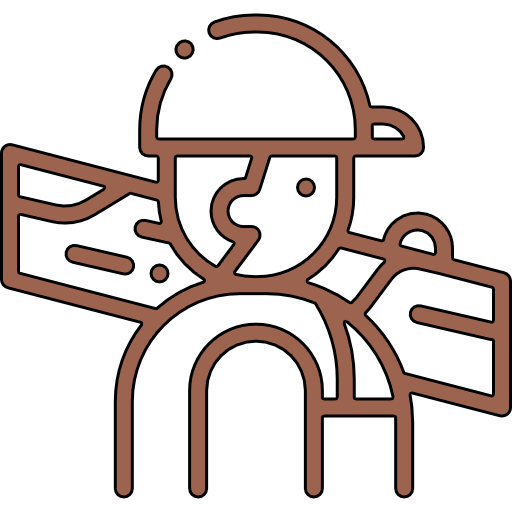 Specialized and Experienced Staff
The Woodisland company has experienced and specialized staff who are constantly training in order to be able to satisfy your requirements to the maximum.
MORE PROJECTS
CONTACT US

Are you looking for solutions for housing, roofs, sheds or various wood products? Contact us or make an appointment immediately.